get inspired in our thematic webinars
IWC celebrates creativity in the world. All the organizers organize their own events in the different participating cities. Each organizer uses a specific hashtag, you can explore the different events that are being organized on social networks.
From the central organization of IWC, we will organize 4 special webinars where we will contact experts in ideation and idea generation processes to accompany all the participants and inspire them to generate a large number of ideas.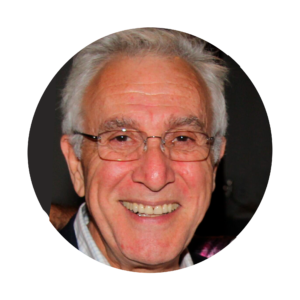 Tim Hurson – Founder of Mindcamp and Author of: Think Better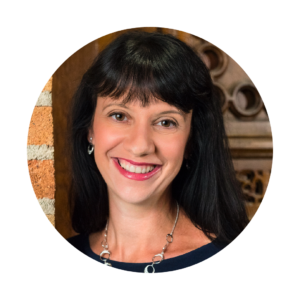 Dr. Cyndi Burnett– Director of Possibilities for Creativity and Eductation

April 21st 2022 at 16:00-16:45 CET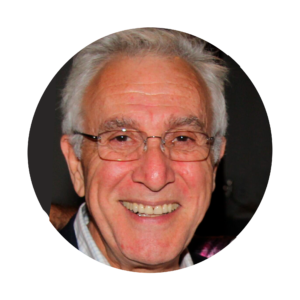 Tim Hurson – Founder of Mindcamp and Author of: Think Better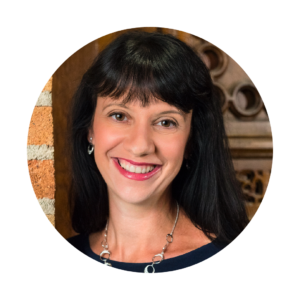 Dr. Cyndi Burnett– Director of Possibilities for Creativity and Eductation

May 27th 2022 at 14:00-14:45 CET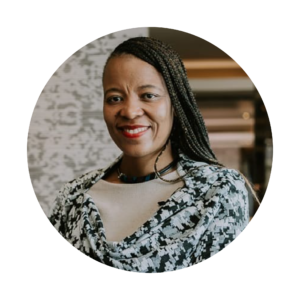 Dr Puleng Makhoalibe – Co–founder of Alchemy Inspiration

April 29th 2022 at 14:00-14:45 CET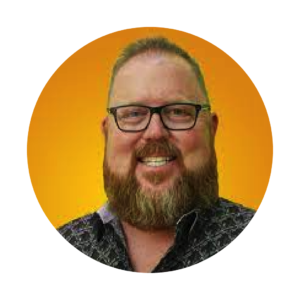 HOW TO CHOOSE THE
BEST IDEAS
Lee Kitchen – Lead Innovation CatalystLead  at Magical Dude Consulting LLC 

May 6th 2022 at 14:00-14:45 CET
May 13th 2022 at 14:00-14:45 CET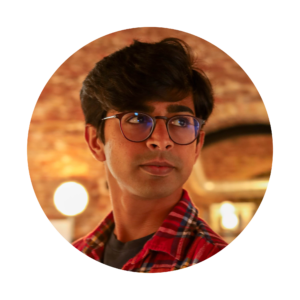 MAKE YOUR IDEAS
INTO REALITY
Zubair Junjunia – Educational activist, social entrepreneur, and founder of ZNotes 

May 20th 2022 at 14:00-14:45 CET