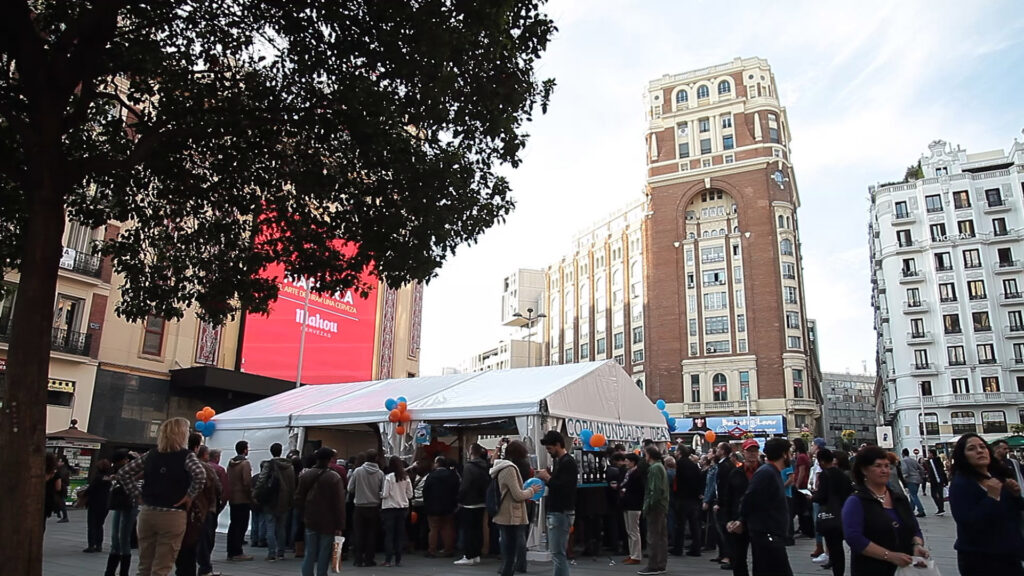 21st of April is World Creativity Day, and in 2014 we decided that there was no proper celebration of our collective human creativity on such an important day. 
That is the reason that leads us to launch the first Ideas World Cup, a collaborative competition where cities from all around the world compete for the "Most creative city" title.
IWC is much more than just another "Idea competition" it's a true celebration of human creativity, where anyone from anywhere can organise an event or propose an idea. 
A truly decentralized competition where events are happening all around the world, driven by organizers who sign up to inspire creativity in their region.
We believe that the world's biggest problems can be solved through human creativity, but we need everyone's ideas to make it happen. Our joint global problems can be solved by our joint human creativity!
A NON FOR PROFIT COMPETITION CREATED
BY JUAN PREGO AND THE TEAM OF ACTITUD CREATIVA TO CELEBRATE AND INSPIRE CREATIVITY AROUND THE WORLD
BECOME AN ORGANIZER FOR FREE OR JOIN AS A SPONSOR
CELEBRATE THE WORLD CREATIVITY & INNOVATION DAY WITH US