DEVELOp YOUR IDEAS INTO PROJECTS
An idea by itself is not the solution to a problem, but it is the seed that will make it grow!
Hence, we must know, not only how to select an idea from among all those that we have generated, but, once we have decided to commit to it, know what the next steps to develop are for it to prosper: give it a space for growth, develop an environment of trust, modulate our first expectations, allow us to test and iterate to improve it…A little known aspect and of vital importance for the development of solutions. Would you like to know more? Sign up for the webinar.
May 13th 2022 at 14:00-14:45 CET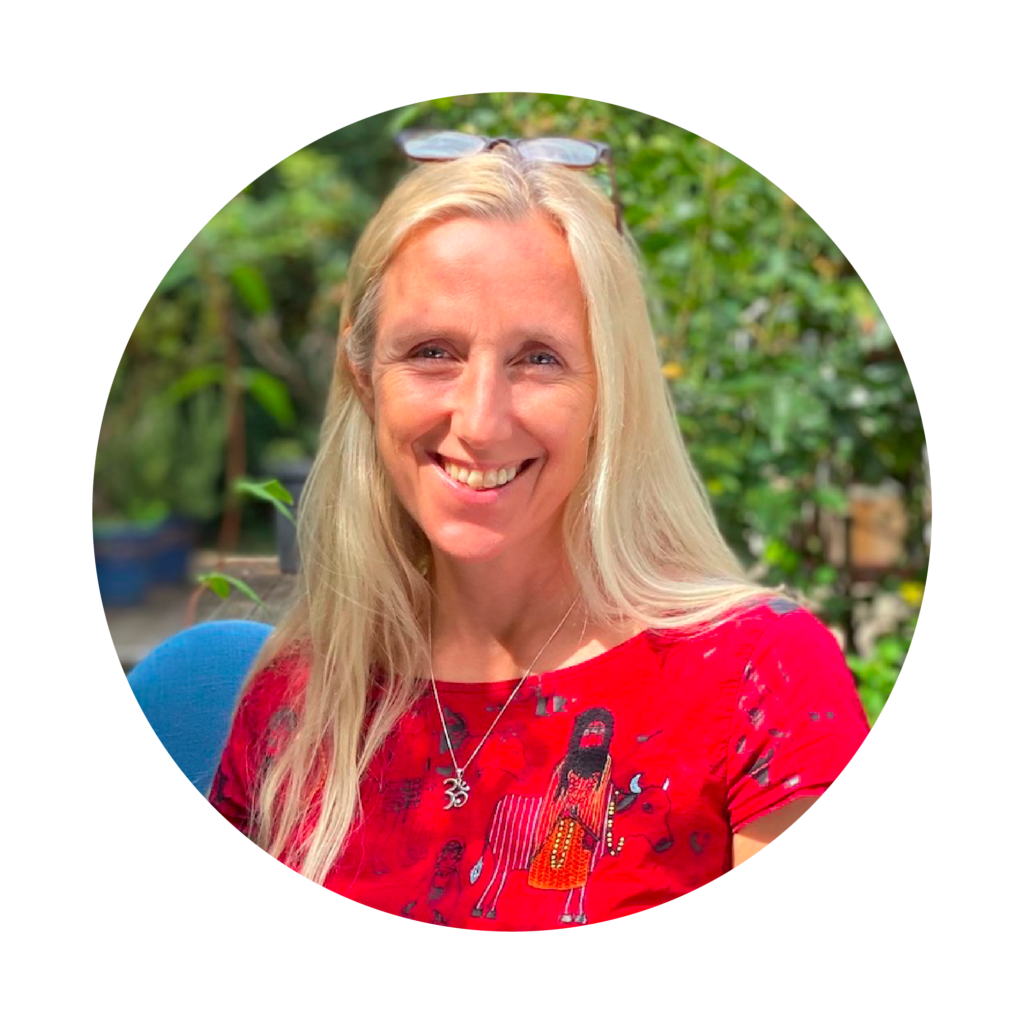 Founder & Director of Da Vinci Life-Skills
Rosina Dorelli is the co-Founder & Director of Da Vinci Life-Skills, she is a change-maker, designer, art, design and technology teacher. She believes we all have a duty to do what we can to make the world a better place and that everyone has the talent and potential to make a difference to their community/planet, and that needs to be nurtured by education. 
Together with Zach Reznichek and Farhaan Mir she has created the Da Vinci Life-Skills curriculum and assessment model, which includes 5 transdisciplinary project pathways and 5 DVQs (Da Vinci Qualifications) to be run in schools worldwide. This is part of a wider Biophilic Education movement to inspire systemic change for all and to build an education system that is both ethical and sustainable. Biophilic Education nurtures a human ecosystem as an integral part of a local and global ecosystem. Sir Ken Robinson said that we are mining our children's minds for a single commodity, like we strip-mine the earth, and it's not sustainable. Humans have more value than the memory of facts to pass tests in a limited time frame.