Generating ideas is within everyone's reach, you just have to follow some basic principles and modulate our expectations… such as wanting to have the best idea the first time.
You can use well-known techniques such as brainstorming (well applying its operating rules, do you know them?), or other less well-known ones, such as thought experiments, teamstorming.Applying different techniques, you will get a good number of ideas that can provide a solution to the problem you intend to solve. Because one of the main objectives of generating ideas is to focus on quantity, yes, generate many, many… and postpone the judgment you make of them until another phase, so that the generation process does not interrupt you.A webinar where you will feel inspired to start generating ideas to solve the #IWC2022 challenge!
April 29th 2022 at 14:00-14:45 CET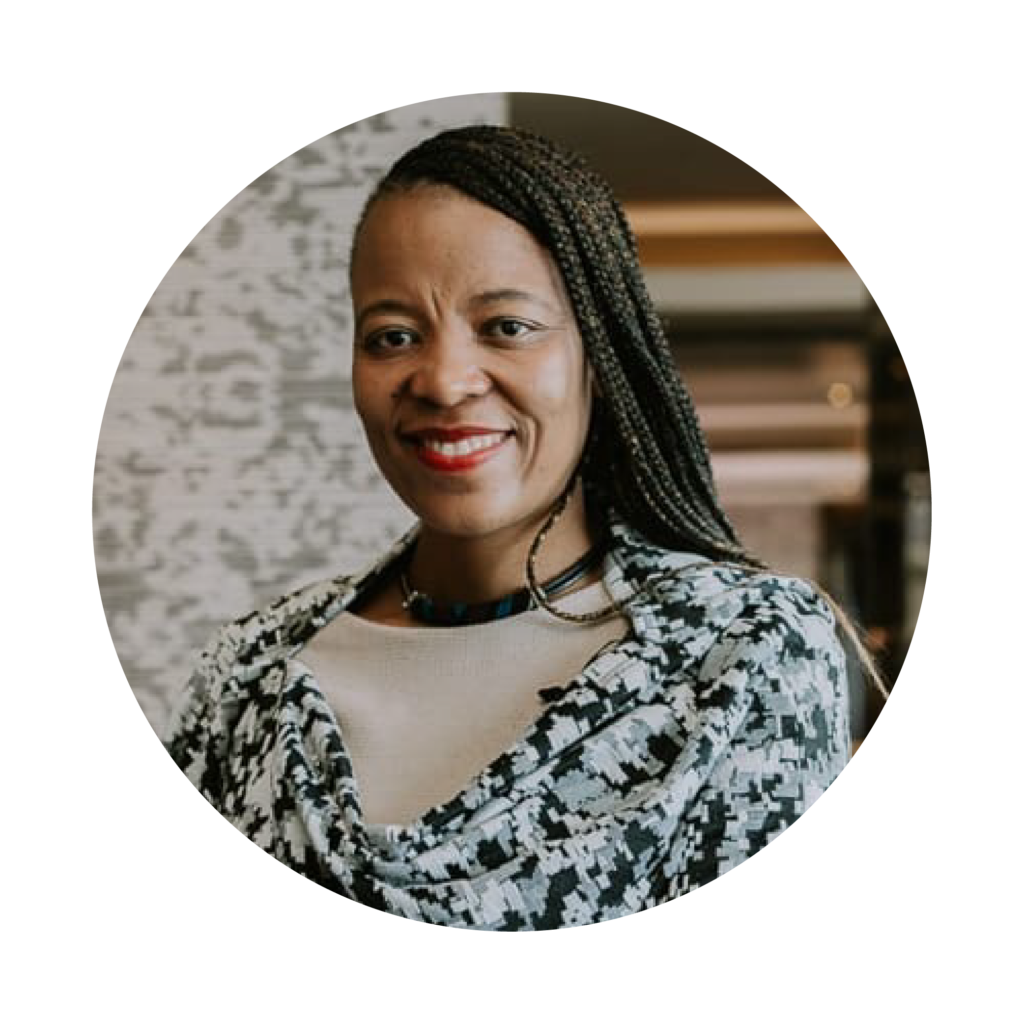 Co–founder of Alchemy Inspiration
Dr. Puleng has a passion for creativity, design thinking and innovation. She has twenty years of experience working in the private sector, government and in higher educational institutions.
Her international peers have recognised Makhoalibe as a global leader in creativity and innovation. In 2013, she received an award recognising her contribution to the international community of innovators and creatives. In 2016, she received an Africa Social Innovation Leadership Award. In 2019 she received an award to be part of the women leaders of the world and became a lead for the cohort. She has also joined the women leaders of the world council.. She co-founded two startups: Alchemy Inspiration and Upside Global and works with global organisations that accelerate innovation in various fields.
She launched one of the first virtual creativity conference's on the World Creativity and Innovation Day, 21 April 2020, which attracted participation from 41 countries and has since worked on several virtual conferences. Puleng is a passionate speaker, panelist, author, facilitator, and an innovation and design thinking consultant.