With the launch event, we start the 6th Edition of Ideas World Cup 2022
April 21st 2022 at 17:00-17:45 CET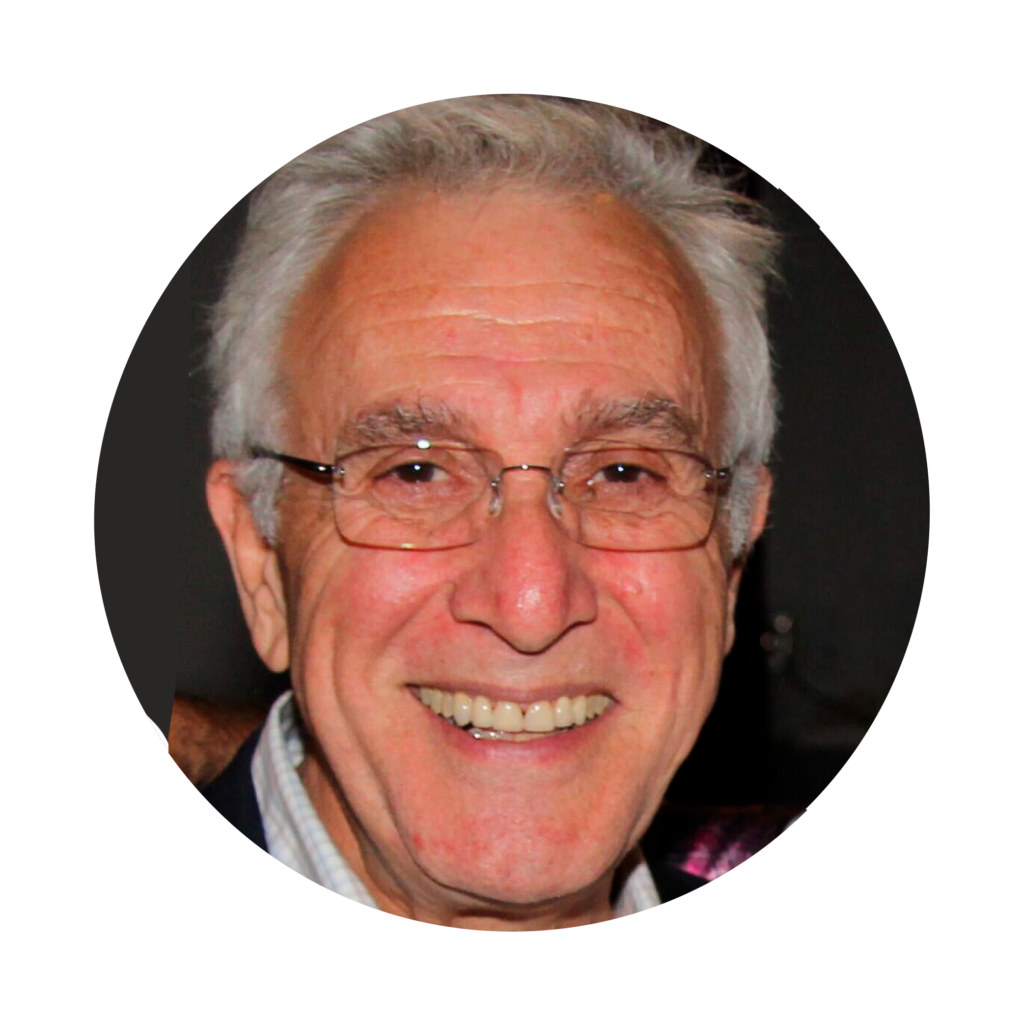 Founder of Mindcamp and Author of: Think Better
Tim helps people think more productively so they can generate more ideas, better ideas, more of the time. In 2008 he wrote _Think Better : an innovators' guide to productive thinking_, which has become a McGraw Hill Business Classic. Tim is a founder of Mindcamp, a series of annual creativity conferences in Canada, Chile, and the US, and he is a founding member of the Board of Directors of Launch U, the Incubator/Accelerator of Oberlin College. Tim has presented productive thinking keynotes and workshops in over 40 countries.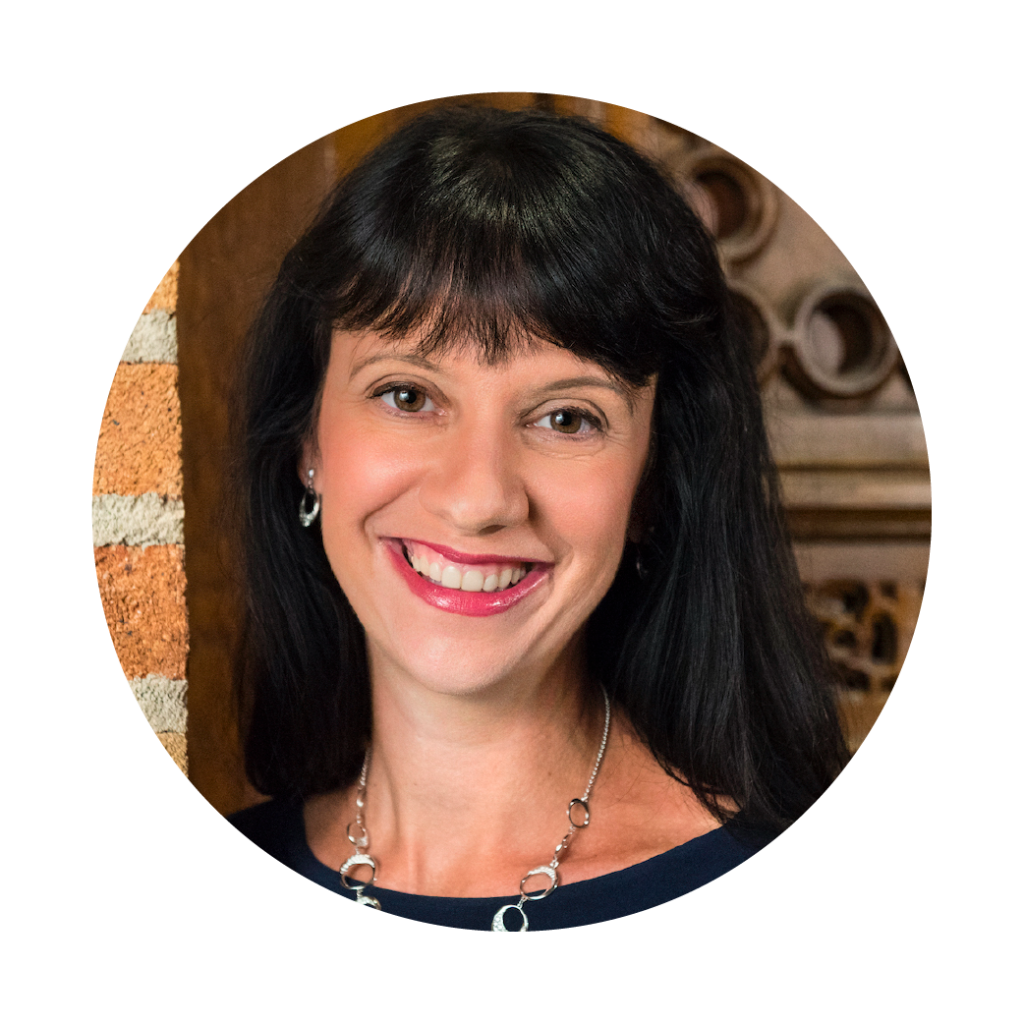 Director of Possibilities for Creativity and Eductation
Cyndi Burnett is the the co-author of several books including, Weaving Creativity into Every Strand of Your Curriculum, 20 Lessons to Weave Creative Thinking into Your Curriculum, and My Sandwich is a Spaceship: Creative Thinking for Parents and Young Children and has  been featured in the NYTimes, Women's Health Magazine, and Woman's World Magazine.        Many people agree that creativity is essential in education. The challenge is, most people don't know HOW to actually do it.

As a creativity specialist, her  mission is to provide the HOW- a clear pathway for administrators, educators, and parents to easily integrate creative thinking into classrooms and homes around the world.

Cyndi has  studied, taught, and written about both the art (expression) and the science (problem-solving) of creativity for the last 25 years. As an academic, she has spent 20 years teaching deliberate creativity to undergrad and graduate students at the International Center for Studies in Creativity at SUNY Buffalo State. During her tenure, she was awarded the President's Medal for Excellence in Teaching and co-designed and delivered a Massive Open Online Course (MOOC) on Everyday Creativity to over 60K participants.

Cyndi's goal is to bridge the gap between creativity researchers, practitioners, administrators, and educators and move the conversation about creativity in education forward.